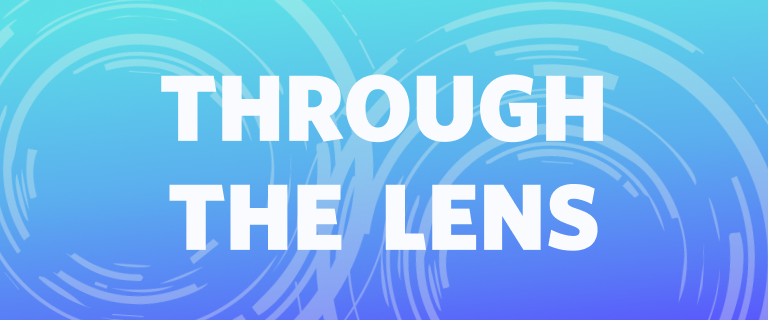 Through the Lens is a series of interactive workshops designed to enhance UBC staff, faculty and community members' understanding of diversity, while offering practical ideas for creating a more equitable and inclusive campus.
In the words of Audre Lorde, "There is no thing as a single-issue struggle because we do not live single-issue lives."
Join speakers who are deeply connected to justice and inclusion work through their professional and lived experience. This workshop series aims to provoke meaningful conversations on issues of identity, intersectionality, diversity, equity and inclusion. Each workshop provides an opportunity to learn, connect with other UBC community members, and generate a network of allies across campus through story-telling and other resources.
Workshops